PHOTOS FOR THE STORY THAT ONLY A CAP CAN GIVE YOU
Caps are not everyday accessories in a woman's life. We usually use them when we don't want to comb our hair or when we wear sportswear, but never to lift our look or take cool selfies.
But that ends here and now because after you see the photos that you can achieve with this beautiful accessory, you will not belittle her again.
Take advantage of the blue sky as a background.
To hide part of your face and give prominence to other parts.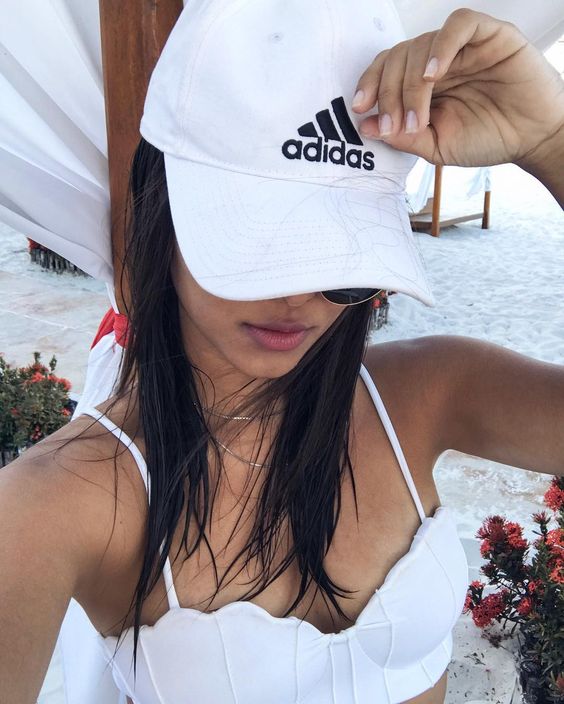 To further frame your beautiful eyes.
Your palazzo is going to look beautiful.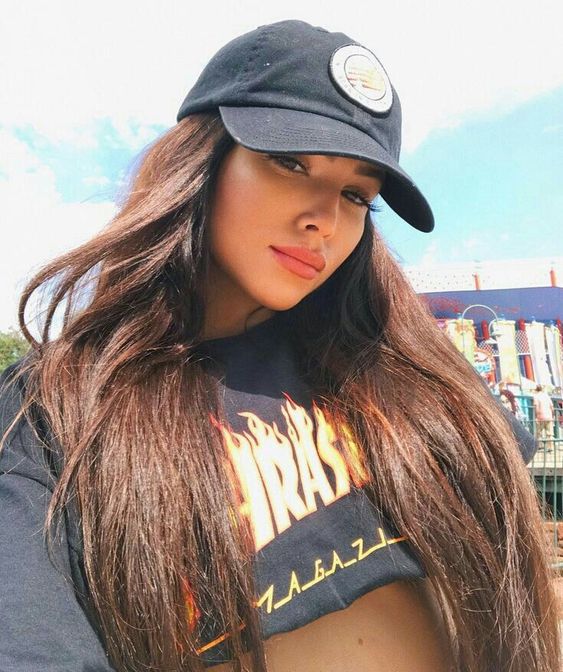 Like an angel.
Praying to return to the club soon.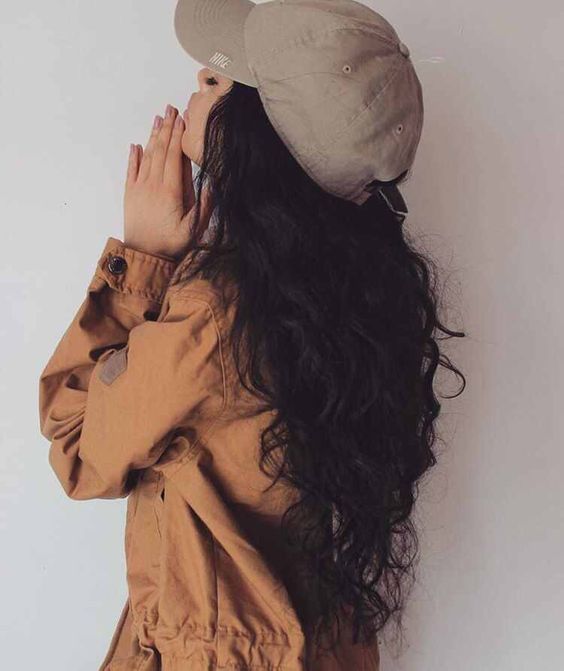 With hoodie!
With a malianteo face.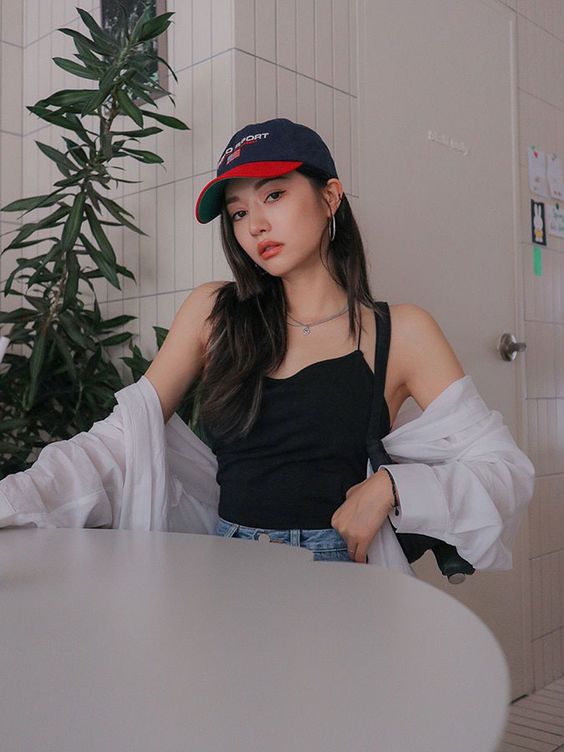 To go to the gym.
With a mega well-combed ponytail.