OUTFITS THAT WILL ENHANCE THE BEAUTY OF YOUR CURLS
If you are in the process of loving your curly hair and saying goodbye to the daily use of the straightening iron, and thus finally giving them the love they deserve, then this is for you.
Celebrate your beautiful and incredible hair with outfits that make them look even more. Check out these ideas:
A blouse that contrasts with the color of your hair and that reveals your shoulders so that it is your hair that covers them.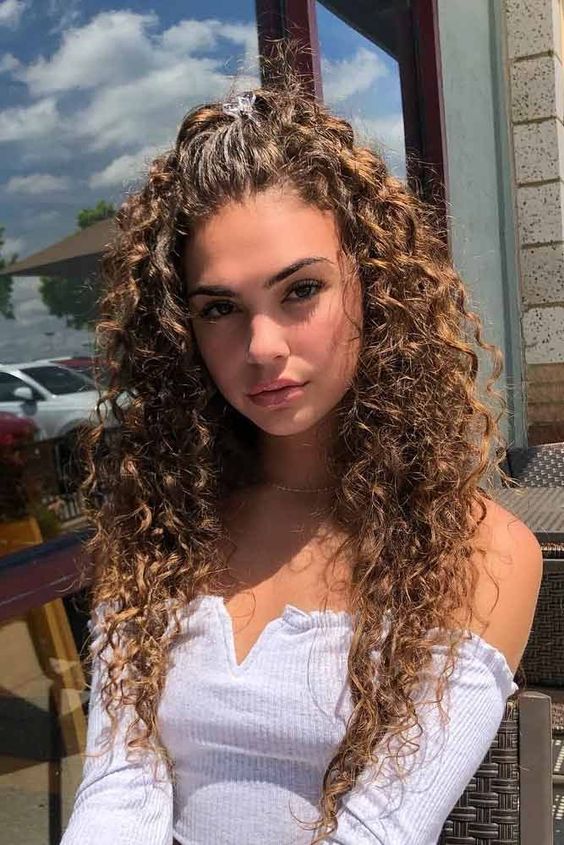 Tank tops are the best friends of your curlers.
A cute hairstyle for a spring outfit.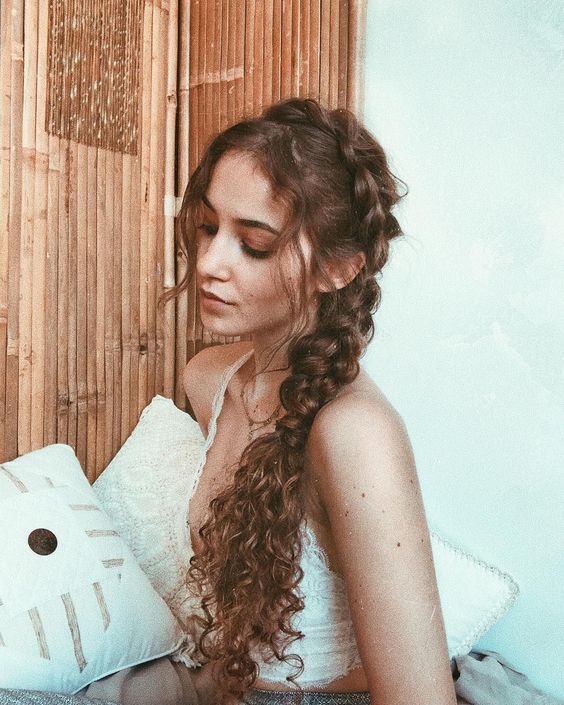 Disheveled and with the best attitude.
Chill and casual.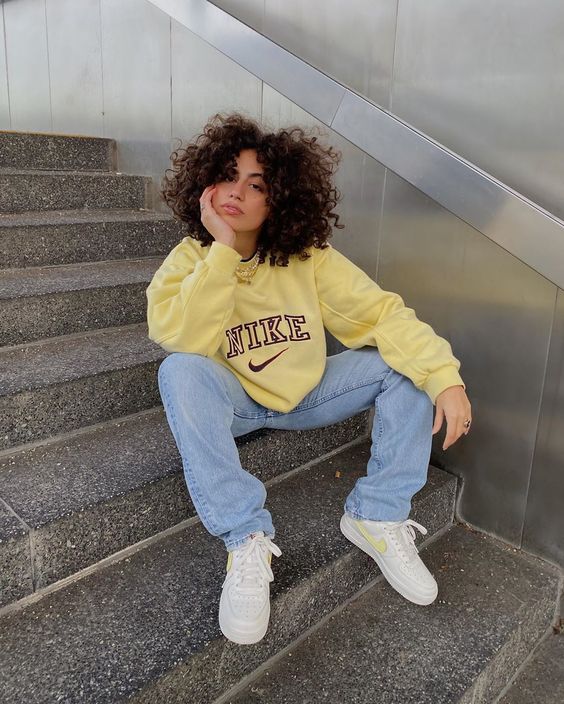 In empowered.
Sport mood.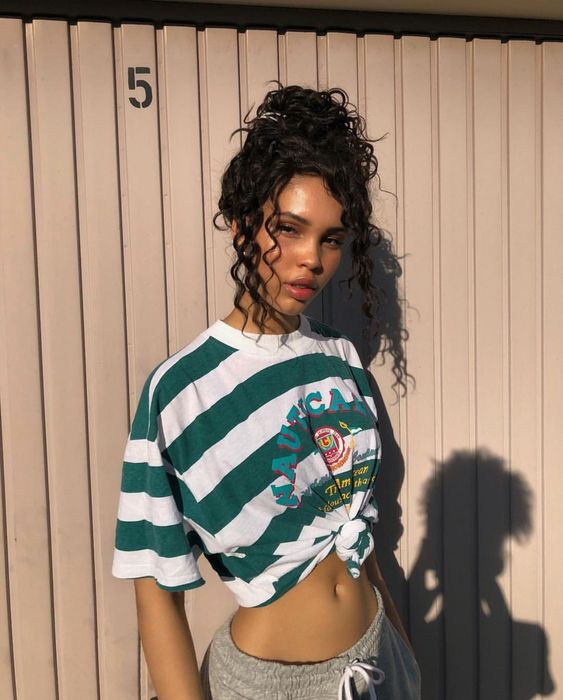 Vintage style.
Your selfies will benefit from your beautiful hair and your dresses more.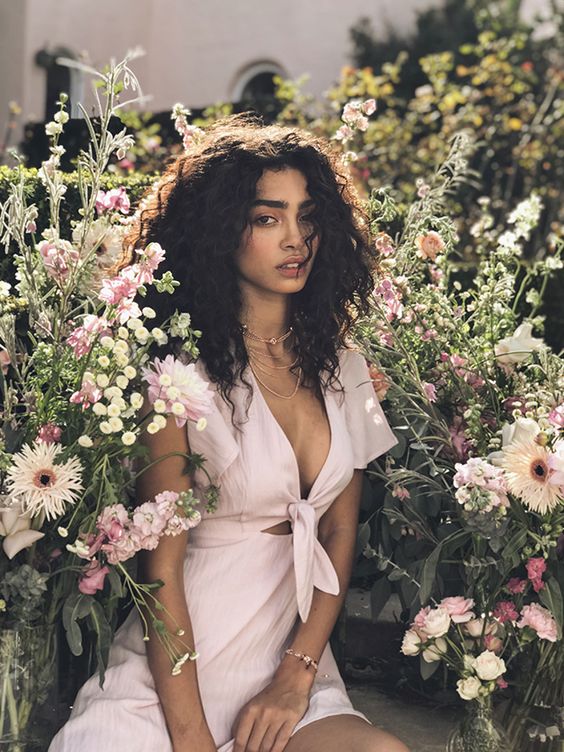 Loose and in overalls.
Businesswoman mood.