HAIRSTYLES IN CASE YOUR HAIR WAS CUT BADLY
If you went to the first stylist you found or the one the neighbor recommended and you ended up with a bad haircut and far from what you expected, don't worry, I know what you're going through and you don't need to cut it anymore or live the next few months with a hat on his head.
Today we have brought you some hairstyles that will hide that badly done cut, it does not matter if it was crooked, these hairstyles will help you not to notice it at all. This way you will have time to find a good stylist to fix everything.
A mega messy bun, so if several hairs come out it will look like you did it on purpose.
If flat out messy bun isn't helping much and you need containment, a beautiful bow tied in this way will help and accessorize.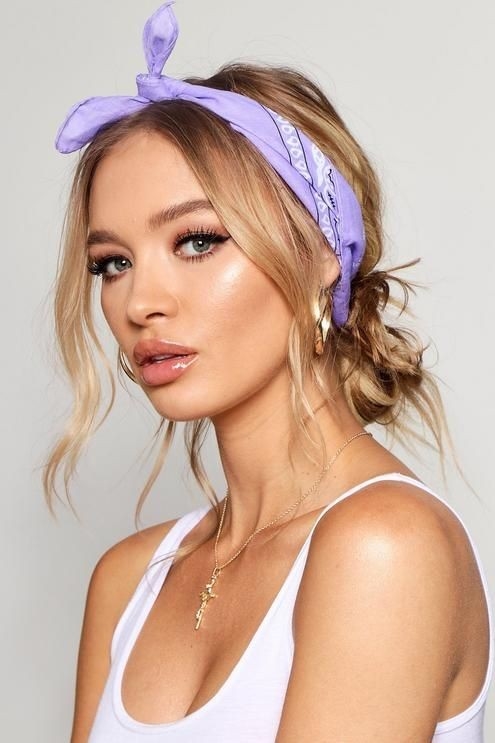 You may or may not leave strands of hair out, it looks just as cool.
If messy doesn't suit your personality, tie all of your hair up into a beautiful bun and add a bow around it.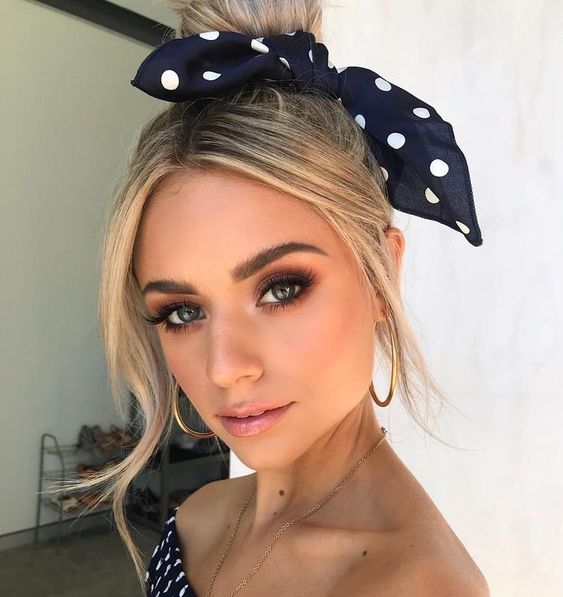 For those who are trying to grow their fringe and are already at that stage where it is neither short nor long.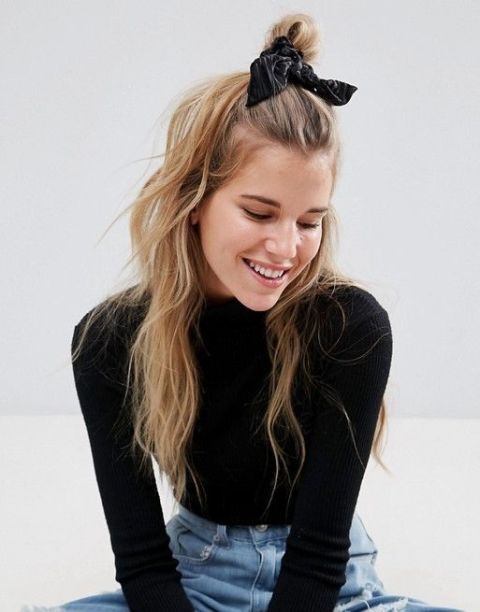 A low ponytail with a long bow hides the donkey bites left by the stylist.
If the problem is only on one side of your hair, an asymmetrical hairstyle like this one will help.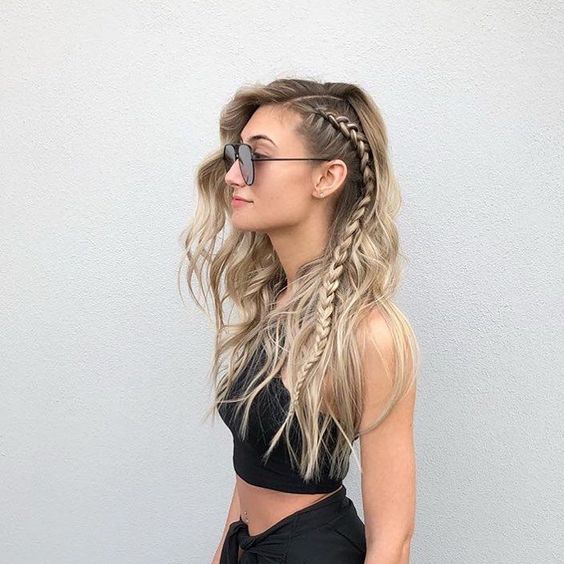 Make delicate waves, that will hide any irregularity.
These braids are great as you get used to the new length of your hair.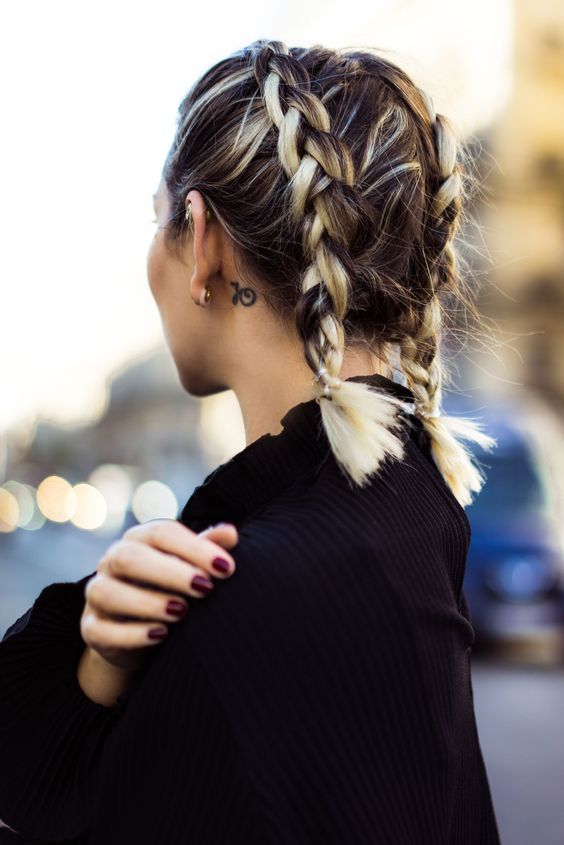 Combing it all the way back, believe it or not, helps a lot.
And to encourage you while you do one of these hairstyles, we leave you the best song for this situation…