FRONT BRAIDS THAT PLUMP YOUR FACE
VSCO trends have grown so much that we can see them in most of the girls, even if they don't identify with this style. An example is the front braids, an easy hairstyle, aesthetic, that pimps up your hair, makeup, face and complete look.
If you leave your bangs loose before the braids, you will have a soft but fun style.
The ideal option is to do them with your front locks to leave a hair-free face.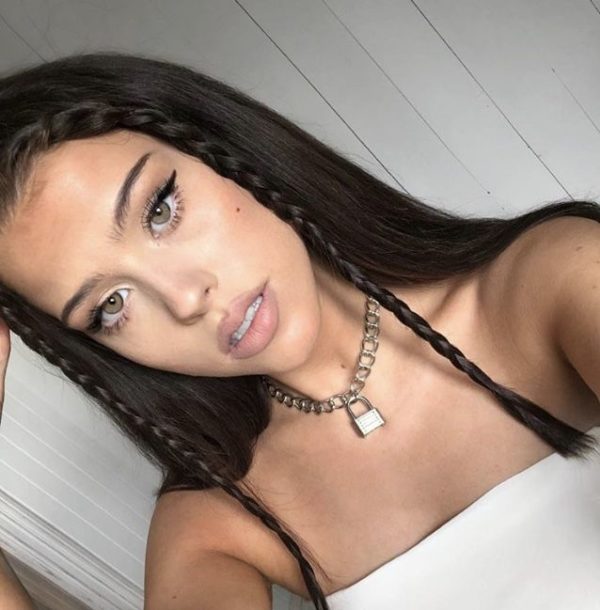 Although you can also leave the fringe and make braids at the same time, they accommodate your style.
Double braid, if your hair is very rebellious, make other braids behind your braids.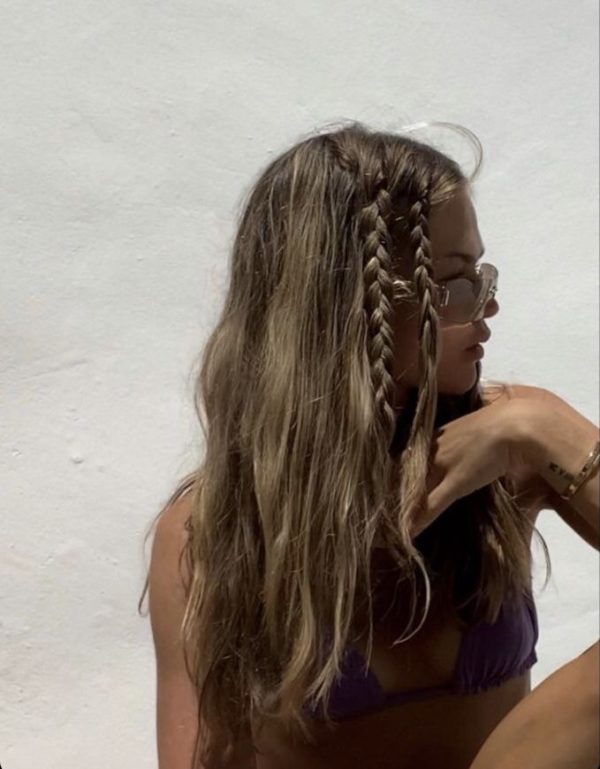 Almost frontal braids, that is, leaving a few centimeters between the beginning of your hair and where you will braid.
You can braid up to half the length of your hair, so that they blend better.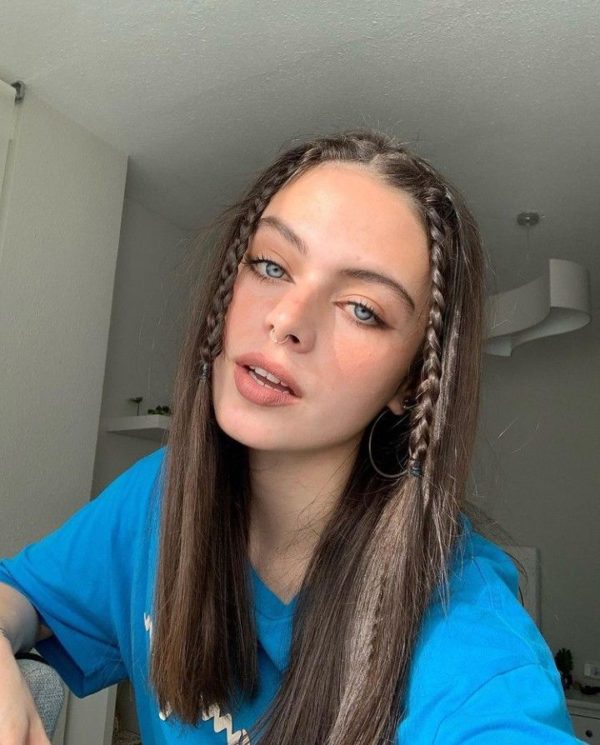 Another vsco trend is front locks, so you can leave them loose before braiding.
With box braids your hair will go back, better outlining your face.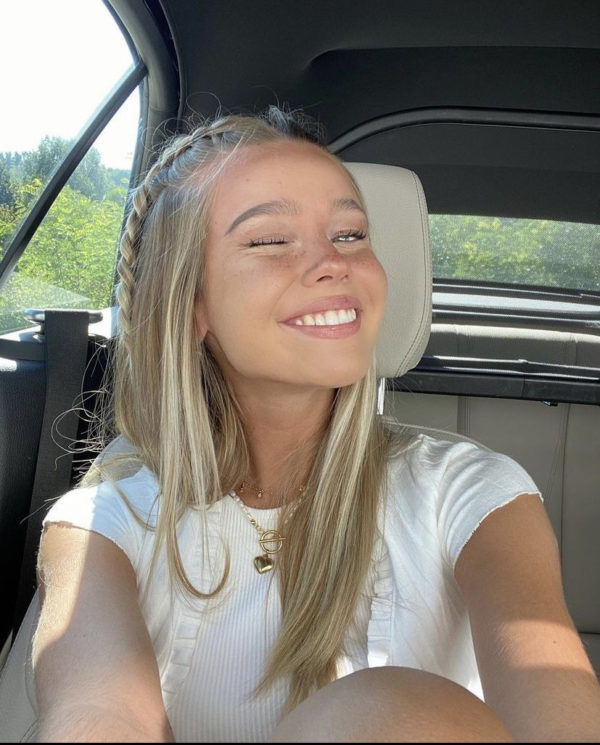 Mini braids, with minimal braided hair, discreet but effective.
Don't you know how to braid? Try twisting two strands of hair, a beautiful oddity, like you.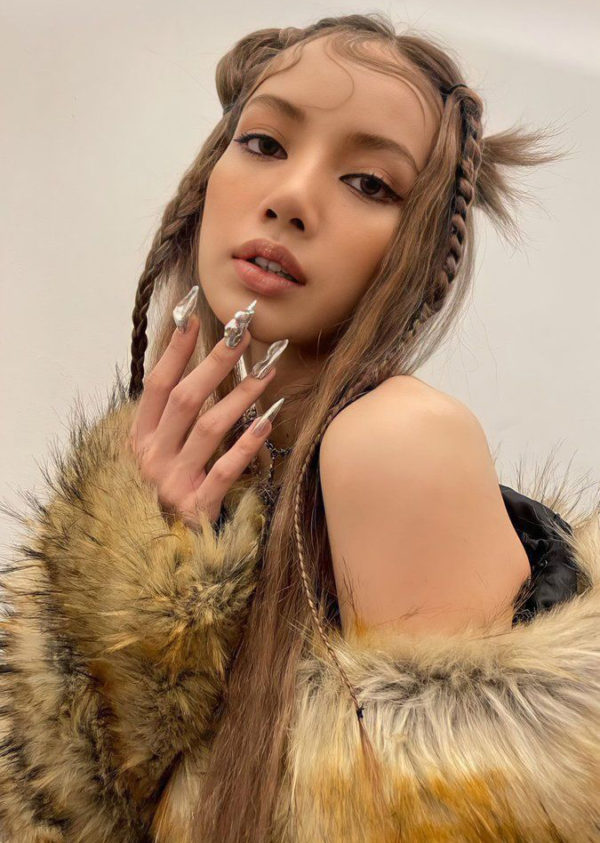 For braiding experts, a mini herringbone braid will be the sensation wherever you go.
The best thing about this hairstyle is that you can wear your hair down without it bothering your face, making it look beautiful!