BOSS OUTFITS FOR THOSE WHO WEAR SNEAKERS TO THE OFFICE
A long time ago, wearing sneakers to the office was unthinkable, but now there are jobs that only look at your performance and with current fashion it is possible to dress comfortable and sophisticated at the same time. Just take a look at these boss outfits where sneakers are more than welcome.
Black and white outfit, white pants, black blouse or vice versa, this look is neutral and elegant.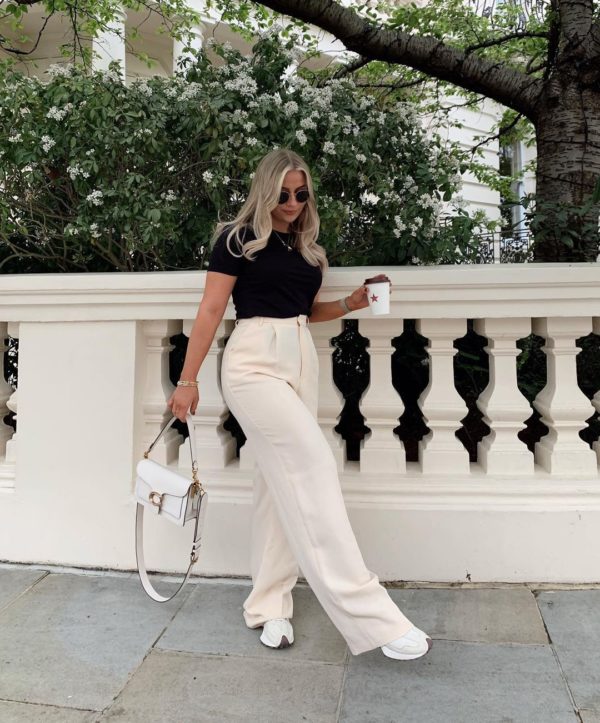 Camisa boyfriend con pantalones holgados, así creas un tomboy look perfecto para andar en tenis.
Set of pants and jacket, whether black or coloured, tennis shoes fit like a glove.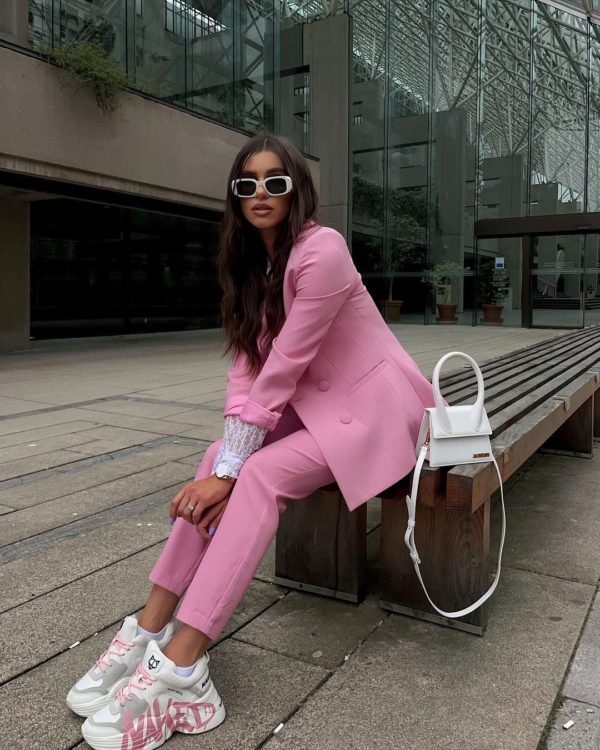 Add a blazer on top of your hoodie, which is the perfect match for sneakers.
Sneakers always look good with jeans and jeans with blazers.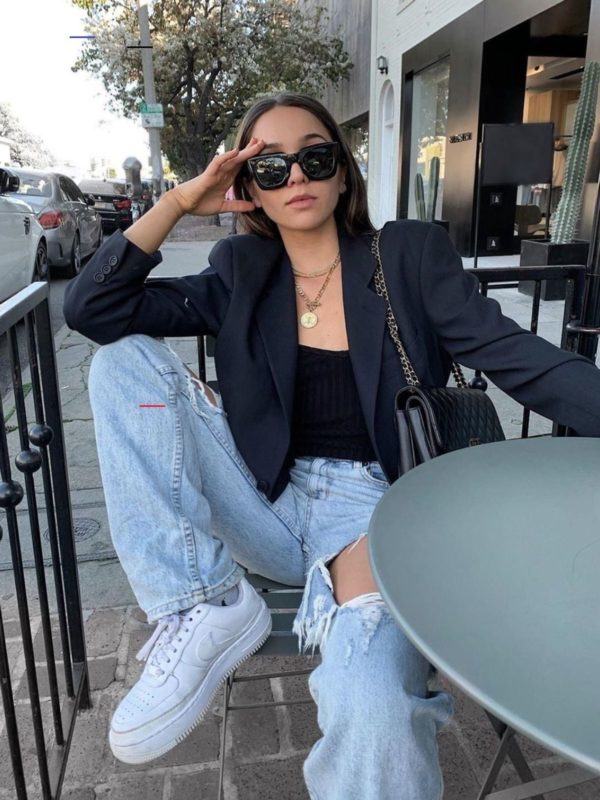 Maxi Skirt, a very serious skirt that will let you wear any shoe to the office.
Mini Skirt, a casual skirt that if you wear with a blazer and good accessories, will make you look like the prettiest boss.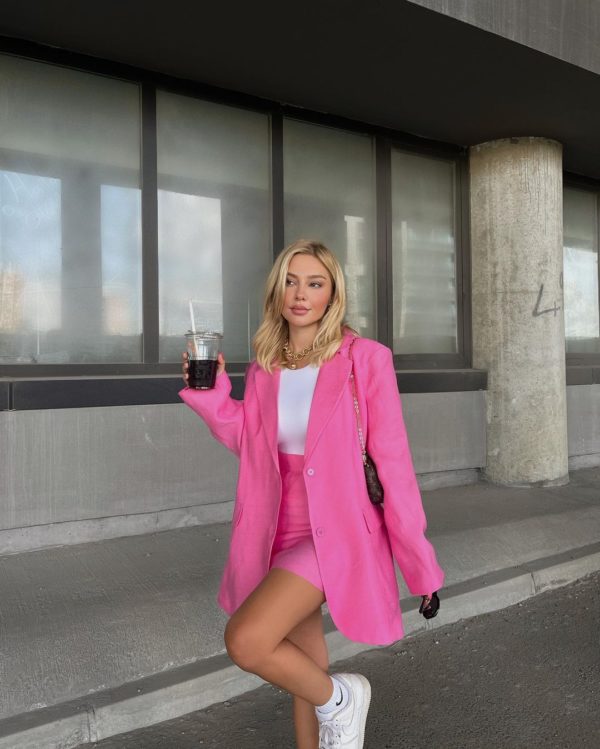 If your work is strict, look for black sneakers, which you can pass off as flat shoes.
Neutral-colored sneakers, such as brown or beige, will go perfectly with your office outfits.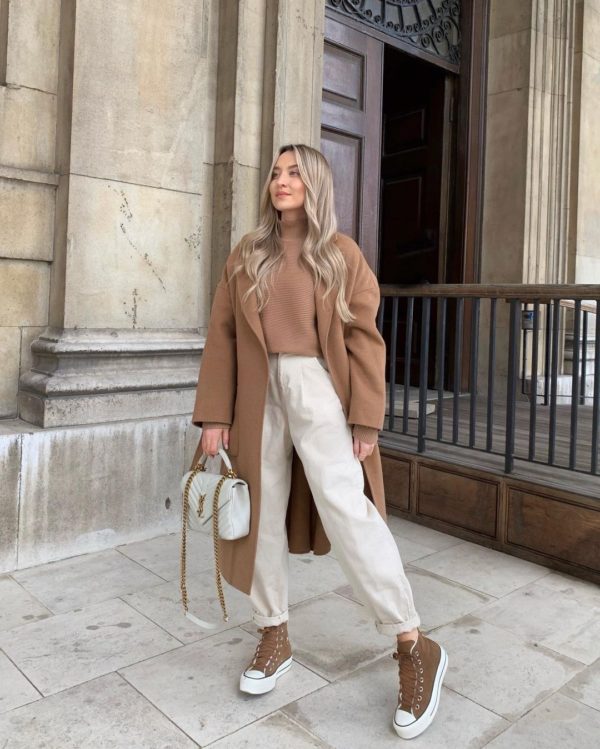 If your sneakers are white, wear a white blouse with your outfit, it will be the ideal excuse to wear them.