7 THINGS THAT MAKE YOU LOOK FEITA IF YOU EXAGGERATE WHEN USING THEM
Hay cosas que las mujeres hacen en cuestiones de belleza que en lugar de jugar a su favor, juegan en su contra (por más linda que estén). Esto no lo digo por hater, sino como una amiga muy directa que espera lo tomes en cuenta y si es que lo haces, consideres si es bueno seguir por el mismo camino o seguir como hasta el momento.
No me odien por ser sincera.
false eyelashes
Excuse me if you disagree but in my opinion the fact of adding "hair" to the eyes is not at all attractive, even less if you use them casually and for your day to day. I could understand it for occasions when you wear an evening dress and the idea is to look "stunning". But using them on a daily basis is something really worrying and they only make us look fake and insecure.
too much contouring
Contouring can be your best or worst enemy since there is a fine line where you can go from looking beautiful, to looking really terrible… no matter how cute you are.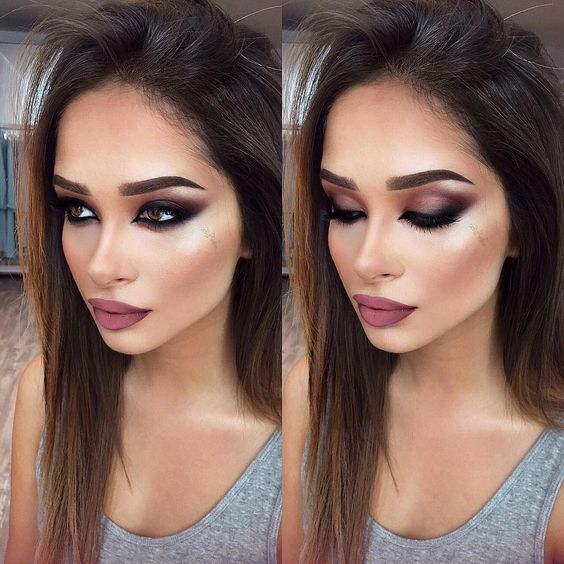 Too much foundation and concealer in your makeup
Seeing your face pale and your neck dark is a mega fail. If you don't believe me, ask Demi Lovato.
'Unnatural' lip liner
Many girls, not wanting or not having money to get 'lip filters' (which also look horrible), seek to give an effect with their lipsticks to appear more fleshy, however the only thing they cause is to seem to have them inflamed because they do not outline them naturally, mainly from the middle part of the upper lip. Here is a clear example.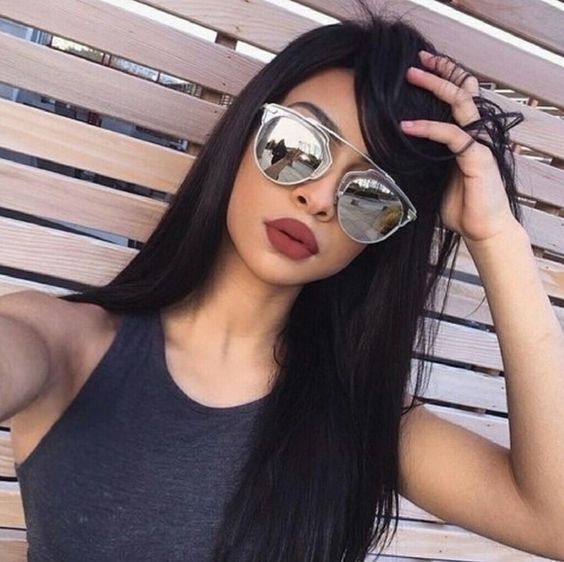 Bigger and fluffier hairstyle than the one that suits your face
It will always make you look like a Tim Burton character
Blonde shades if you are brunette
Some highlights could go through, however going completely blonde is not for you.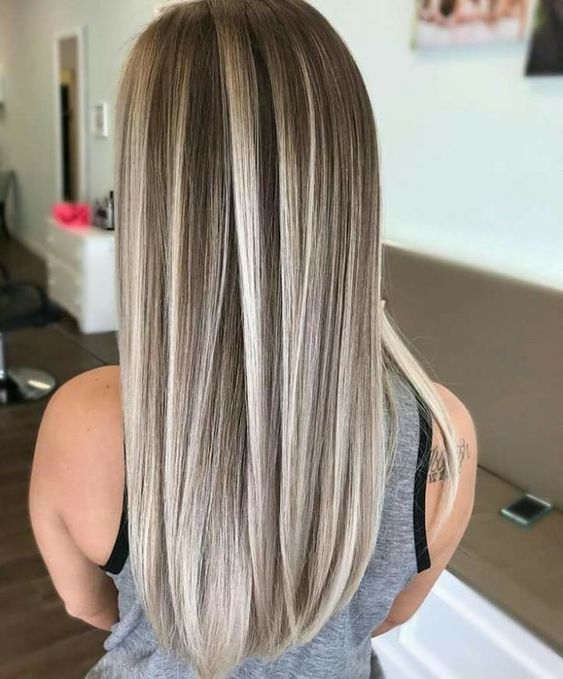 Too much eyebrow (painted)
If it happens naturally, the problem is that some still touch it up and make it look thicker with makeup. It looks awful.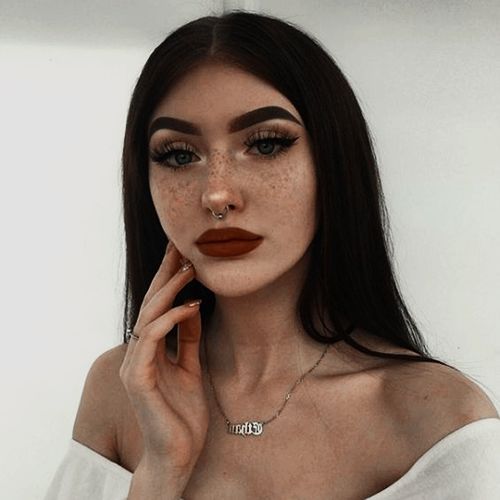 If you want more cruel but honest truths, follow us on Pinterest!