13 AESTHETIC NAILS TO MATCH CASUAL SPRING OUTFITS
Beautiful nails are the perfect complement to combine with outfits of the season. That's why if you still haven't done anything to put them in spring-summer mood, here are some ideas that will help you to get the best look for the coming weeks.
Obviously, some require more work and investment than others. But either way, I recommend you dare to experiment with different styles and cuts, go out of your comfort zone and surprise yourself!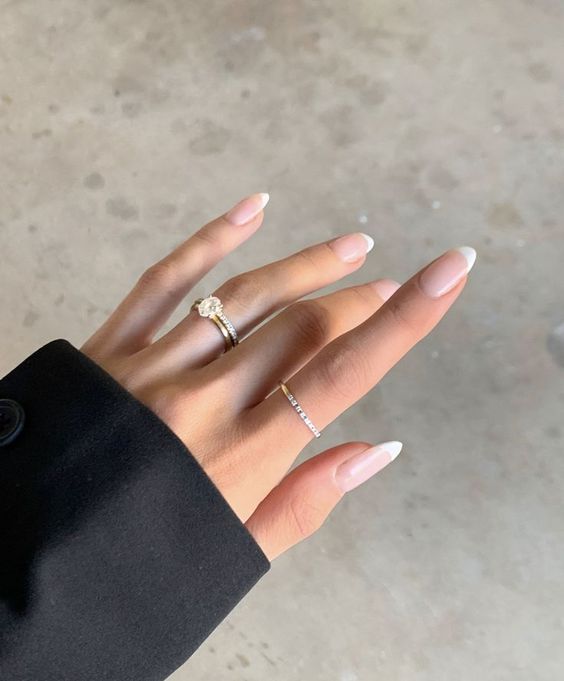 Super good vibes with this design. Just need to go out and sunbathe with a piña colada in hand.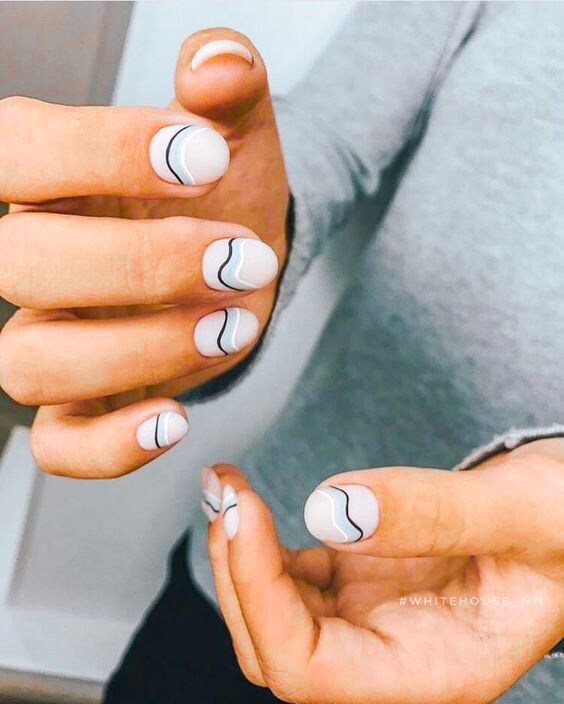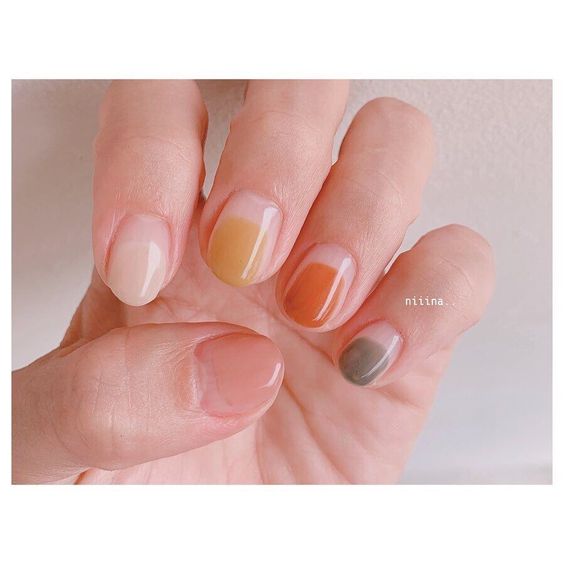 The idea is that with them you can combine floral dresses, jeans with white t-shirts and other garments perfect for the season.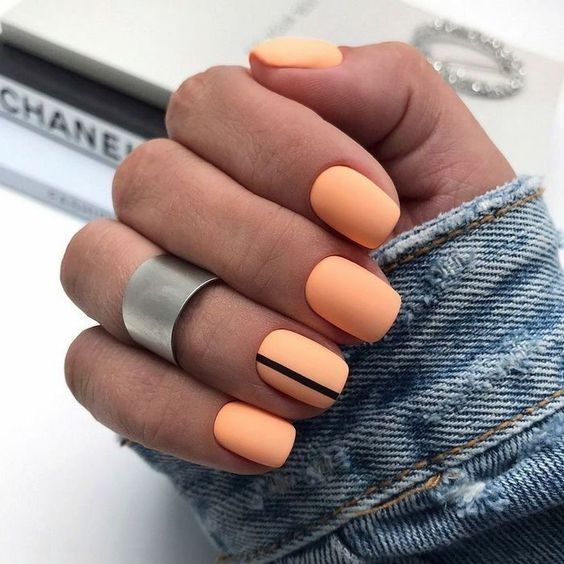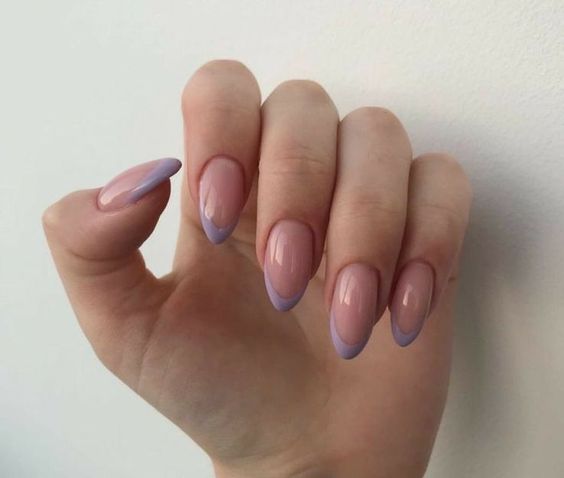 You will create a perfect match and balance with your image.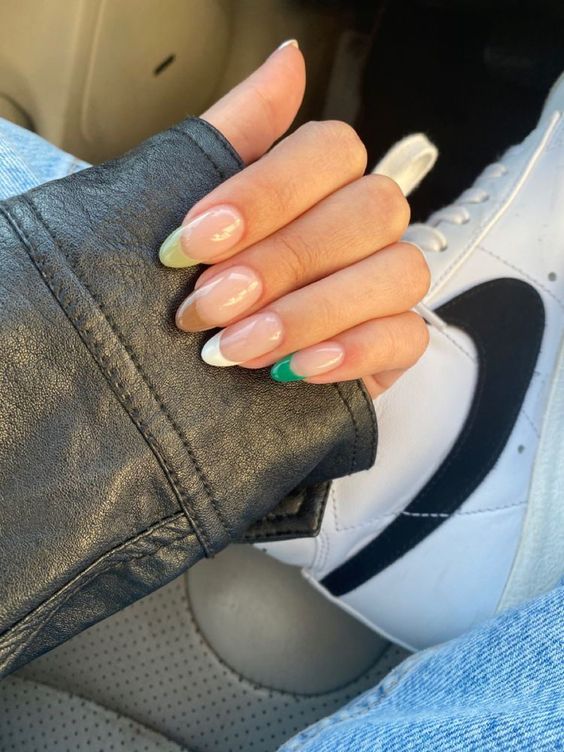 Which one will you do first? Don't forget to share with your friends.